So a Girl Walks into a Comedy Club.... →
Absolutely horrifying: breakfastcookie: This is something that happened to a friend of mine in her own words. "So, on Friday night my friend and I were at her house and wanted to get out and do something for the evening. We brainstormed ideas and she brought up the idea of seeing a show at the Laugh Factory. I'd never been, I thought…
3 tags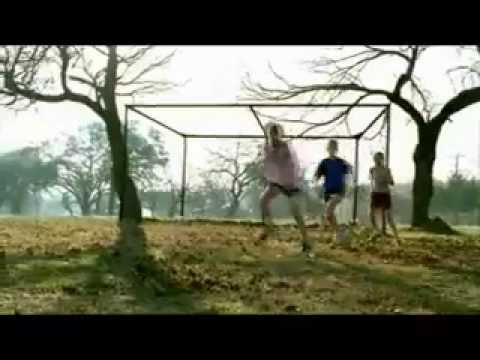 2 tags
"Freedom" {Spoiler alert}
She seemed to be seeing all the way through to the back of him and beyond, out into the cold space of the future in which they would both soon be dead, […] and yet she was looking straight into his eyes, and he could feel her getting warmer by the minute. And so he stopped looking at her eyes and started looking into them, returning their look before it was too late, before this connection...
"I have no right, by anything I do or say, to demean a human being in his own..."
– Antoine De Saint Exupery (via zeldawilliams)
6 tags
3 tags
"I had this nightmare last night that TIME magazine put me on their cover as the..."
– - Ally McBeal,"Love Unlimited," Jan. 18, 1999  (via timemagazine)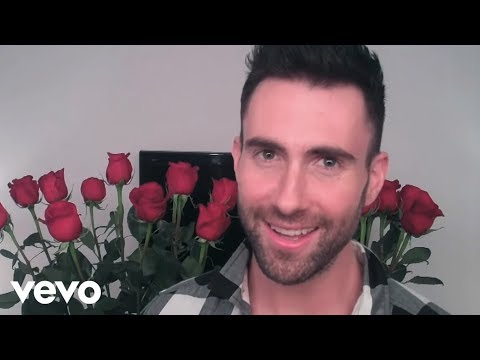 "I have missed more than 9000 shots in my career. I have lost almost 300 games...."
– Michael Jordan
"I like too many things and get all confused and hung-up running from one falling..."
– Kerouac (via jennfriend)
2 tags
"Be famous for the people who love you for the way you love them."
– @GenoChurch at #LikeableU Class of 2011
3 tags
Mind Over Matter →
Girls Gone Riled: A Girl Scout Is Always Prepared →
girlsgoneriled: Via: Feministing: "Slut-shaming with a side of awful sex education? My favorite! Will.i.am of the Black Eyed Peas recently told Elle that he thinks women who have their own condoms are a total boner-killer." ELLE: If you walked into a woman's house, what one item would convince you that…
This will be the extent of our royal wedding... →
"We do not have time for this kind of silliness. We've got better stuff to do."
– Obama, responding to the birth certificate matter (via msnbc)
Watch
I've been listening to this new song by Ella Riot on repeat. Catch them on their album release tour: http://dancethink.com/live/
"I need to be living my life in such a way that if I knew my expiration date I..."
– Kristin Armstrong, Mile Markers
Watch
Close up of Health magazine's April issue and interview with cover girl Neve Campbell on The Tonight Show with Jay Leno! Follow us! Twitter.com/goodhealth